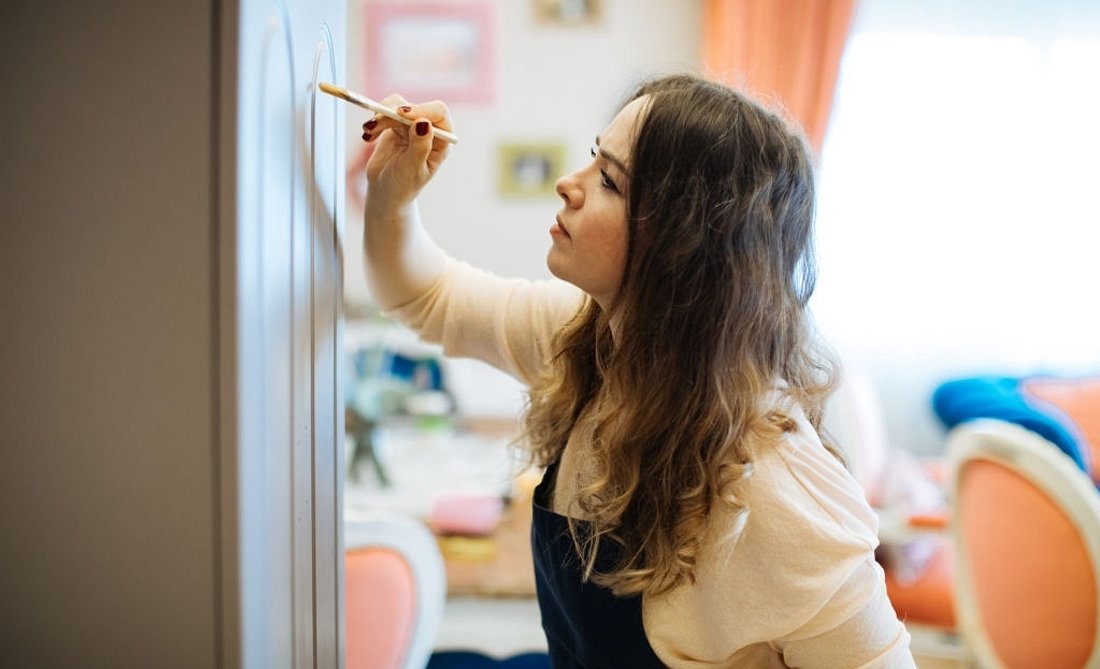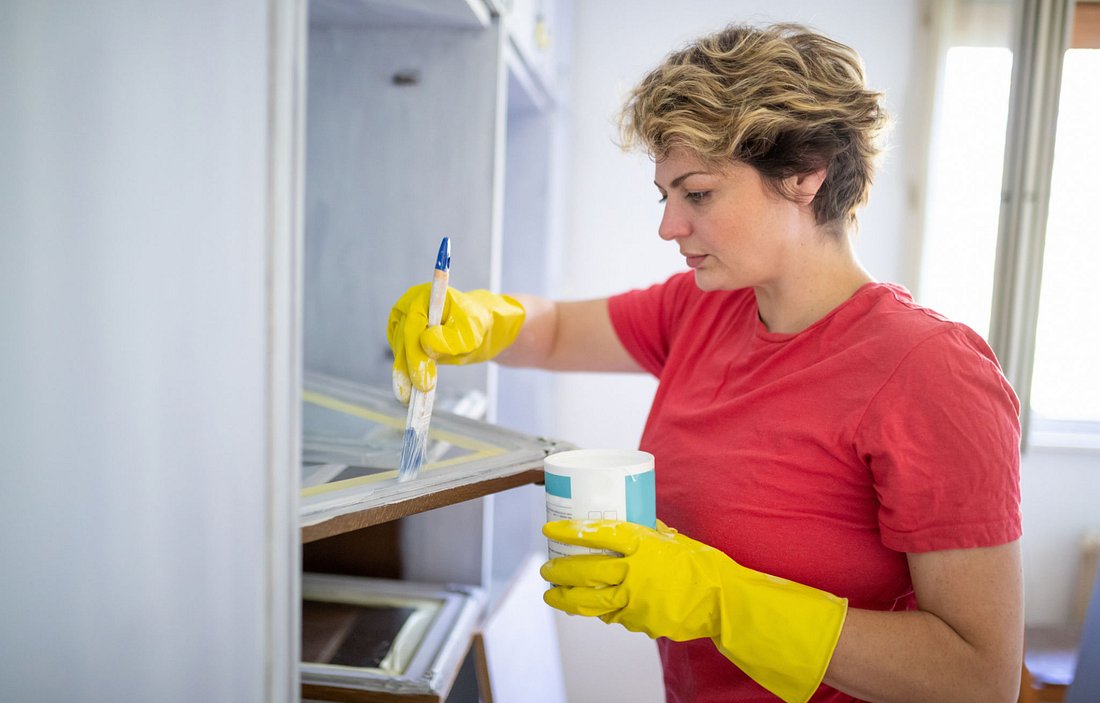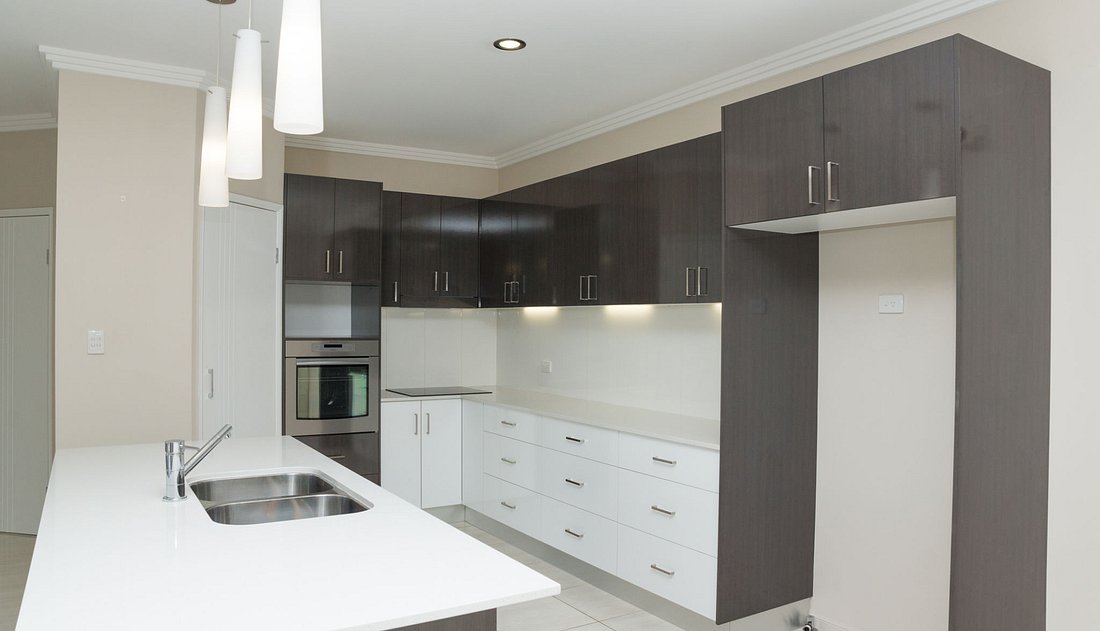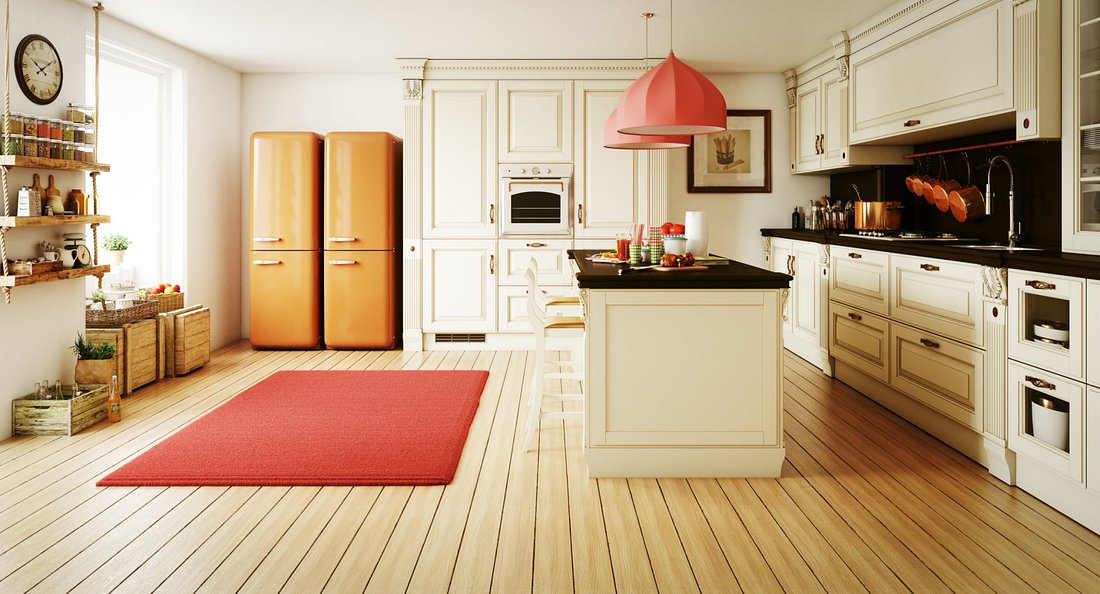 WET PAINT Kitchen & Bath Cabinet Painting
Hire a Cabinet Painter: What are the Advantages?
A professional cabinet painter can help you avoid these blunders, get the job done faster and more efficiently, and provide a more attractive and long-lasting attraction. If you're willing to spend a little extra money, you'll get a kitchen cabinet colour that you'll be happy with for years to come.
If you're searching professional cabinet painter then call Wet Paint Services. We have expert team that manage the task within short period.
Do you know how long it takes to paint a cabinet?
Whether you do it yourself or hire a professional will make a difference. It usually takes a few days for an expert to complete the task. If it's a busy season for the painter, the number of cabinets, the size of your space, and the quality of your cabinets all have a role in the final cost. If you want improvement in your home, cabinet painting is your best choice.
You'll need at least a few weeks of uninterrupted time to paint on your own, especially if you don't have vacation time planned out. You'll need a lot of time to prepare and paint and patience while the paint is curing. Rushing through a do-it-yourself project can be your worst choice. So, hire professional kitchen cabinet painting in Mississauga.
It is difficult for me to pick a colour:
The most difficult part of the painting is making this selection. It's understandable, given that you'll have to put up with it for a lengthy period. Consider the following tip
Choosing a colour that compliments your current flooring, countertops, backsplash, and other aspects of your home that you don't want to replace is essential. Contrast is a great way to pay attention to the art of . kitchen cabinet painting in Guelph
You'll also want to pick a hue that makes your kitchen appear more spacious. Avoid a dark hue if the room is already tiny; instead, for a lighter shade.

It's important to think about more than just your personal style and vision when picking a colour for your home.
Did you know that your kitchen is your home hub? You probably, don't know about that. The kitchen cabinet painting in Burlington is the best technique to refurbish your cabinet into a new style. Make sure you choose the right colour scheme to paint your cabinet.
The color combo must match your home décor. It's all up to homeowners to add style to your kitchen, ultimately enhancing its value. Hiring an expert kitchen cabinet painter if you aim to get well-coordinated home décor. A homeowner has to choose the right color scheme that matches with the overall appearance.
If you're on a tight budget and want to give your kitchen a facelift, consider painting the cabinets. Make your home appear and feel radically different by choosing the proper hue. Is your vision to have kitchen cabinet painting in Oakville? Consult the professional Oakville team for quick assistance.
Facts about kitchen cabinet painting in Burlington